Making your workplace menopause friendly with tailored support
Our Menopause in the Workplace team provides expert help and guidance to ensure you offer the right support for women in your organisation going through the menopause.
Menopausal women represent the fastest growing workplace demographic. According to menopause statistics, in 2018, 14 million workdays were lost due to menopause, and it's estimated that by 2030, menopause-related productivity losses could cost more than £110 billion a year.
Typical symptoms range from hot flushes and night sweats to headaches, anxiety, memory loss and fatigue, but invariably, health issues associated with the menopause and how it affects productivity are not recognised or discussed in the workplace. Many women struggle to cope with the psychological and physiological changes they are experiencing.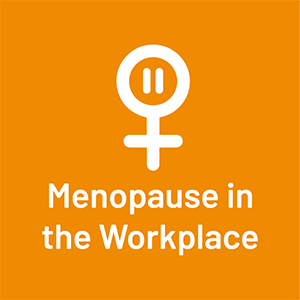 Our Occupational Health 'Menopause in the Workplace' team has the expertise and experience to work with your HR team, line managers and employees, educating and advising on facts about the menopause and perimenopause affecting work, providing the latest clinical thinking and helping you implement your own menopause policy template.
Together, we can make your workplace a menopause friendly place, creating an open culture where women can talk about symptoms, facilitating conversations between managers and employees, and providing access to healthcare and support services, helping to promote greater productivity and reduced absenteeism.
How UKIM OH can help
Our Occupational Health 'Menopause in the Workplace' team is fully geared to help and educate, ensuring menopause isn't a taboo subject within your organisation and that through regular training, events and eLearning, you can commit to a menopause workplace pledge and join the growing number of companies with menopause policies.
Our fully inclusive 'menopause in the workplace' training is designed to upskill employees, giving them a better understanding and facilitate open conversation. Training provides the latest facts and figures, including clinical observations, government policy on menopause, menopause employment law UK, menopause discrimination UK, menopause leave UK and workplace menopause policy, ensuring your line managers and HR staff are fully equipped to support those going through the menopause.
We also offer Train the Trainer sessions, empowering your trainers to run their own events and provide free menopause training for managers, designed to get people talking openly, raise levels of awareness and commit to your own menopause at work policy.
We can deliver tailored events, giving an overview of the menopause, along with the latest facts on employment law, policies and practices you need to implement, and training opportunities, ensuring optimum communication and engagement throughout your organisation. 
Our eLearning training programmes provide interactive exercises and key messages to help your staff better understand the menopause at work and what they can do to help. Evidence-based, with real-life scenarios to reinforce the message, each module outlines the importance of supporting those going through the menopause. Fully flexible, eLearning can take place at home or in the office to fit around work and shift patterns.
At UKIM OH, we will work with you to plan and then implement a campaign, following an established road map and using a tried and tested format. Our expertise ensures you deliver and communicate the optimum campaign, putting the right level of support in place.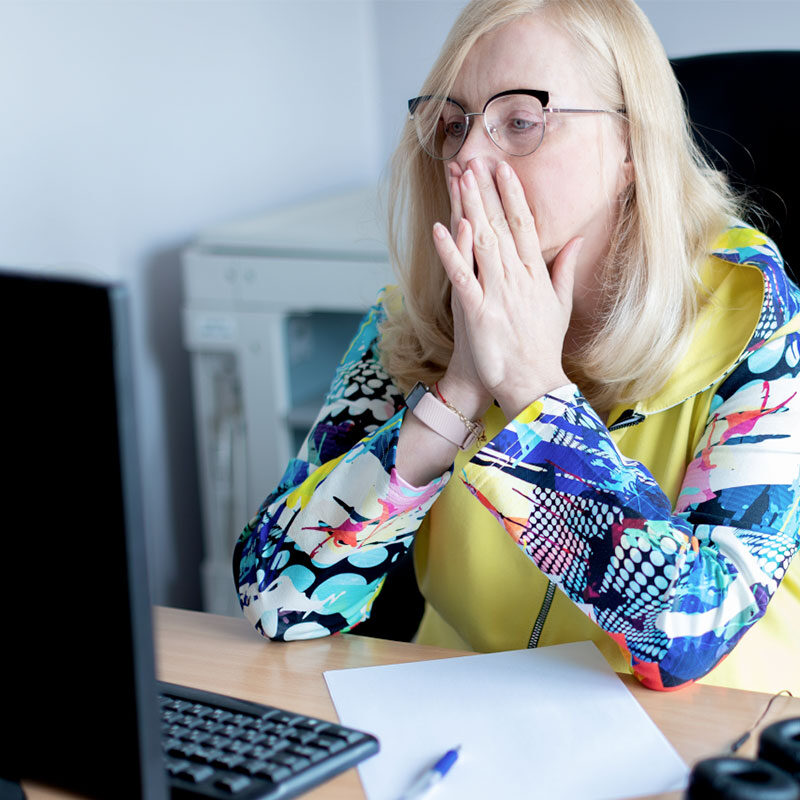 Useful resources
A wealth of information is available, providing ongoing information and support:
Our commitment to you...
The simple fact is that half of the population will experience the menopause, yet many employers are unaware of the symptoms. Our expertees gives some insight into the type of things to look out for, and why a training programme from our 'Menopause in the Workplace' team can help your organisation be as supportive as possible.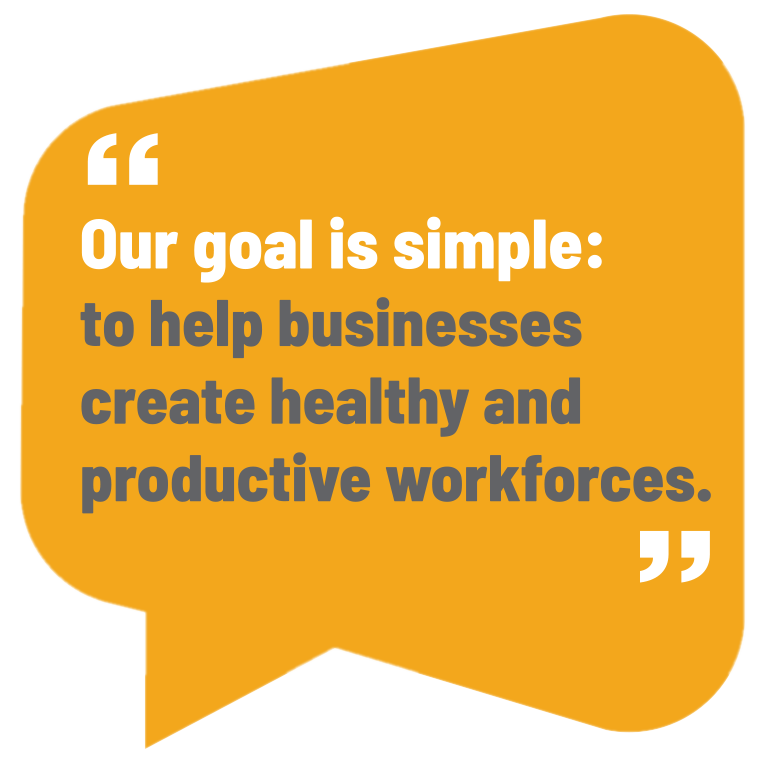 Download our latest Service Overview leaflet
Your handy guide to the Occupational Health services we can supply and support your business with - click the image below for your PDF copy;
---
Are you an employee?
If you have any health conditions or concerns that you are worried may impact your performance at work, we would encourage you to discuss them with your employer in a transparent and open manner. They may be able to provide support or a referral to our Occupational Health services (like Physiotherapy or Counselling) to help you manage your health at work.
You can also get more information by reading through our Occupational Health Assessment FAQ for Employees ››
Learn more about our range of Occupational Health services for businesses...
Our team of experts adopt a holistic, end-to-end approach to tackling the physical and mental health challenges your workforce may encounter and treat them through a range of effective occupational health solutions, including:
Ready to speak with our expert team?
To find out more about our Occupational Health Menopause services and how we can help your business, call 0191 512 8220 or email: wellbeing@ukim-oh.com