Supporting employees with their mental health
We provide a comprehensive range of Psychology and Counselling services to help your employees maintain good mental health and overcome mental health challenges.
With a nationwide network of over 4000 carefully selected clinicians and therapists, we provide a full range of solutions to support mental well-being, including preventative measures, early identification, a variety of rehabilitation options, and relapse prevention. We aim to help your employees enjoy good mental health, whilst building resilience.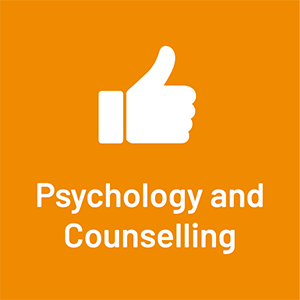 How we develop Mental Health treatment programmes.
Our mental health clinicians will provide comprehensive assessments for employees experiencing issues with their mental health. There may be particular problems they are having in their work environment or obstacles preventing a return to work. In all cases, our reports will contain recommendations and guidance on how your business can best support an employee alongside;
Collation of self-reporting measures

Any influencing factors

A thorough risk assessment

Treatment recommendations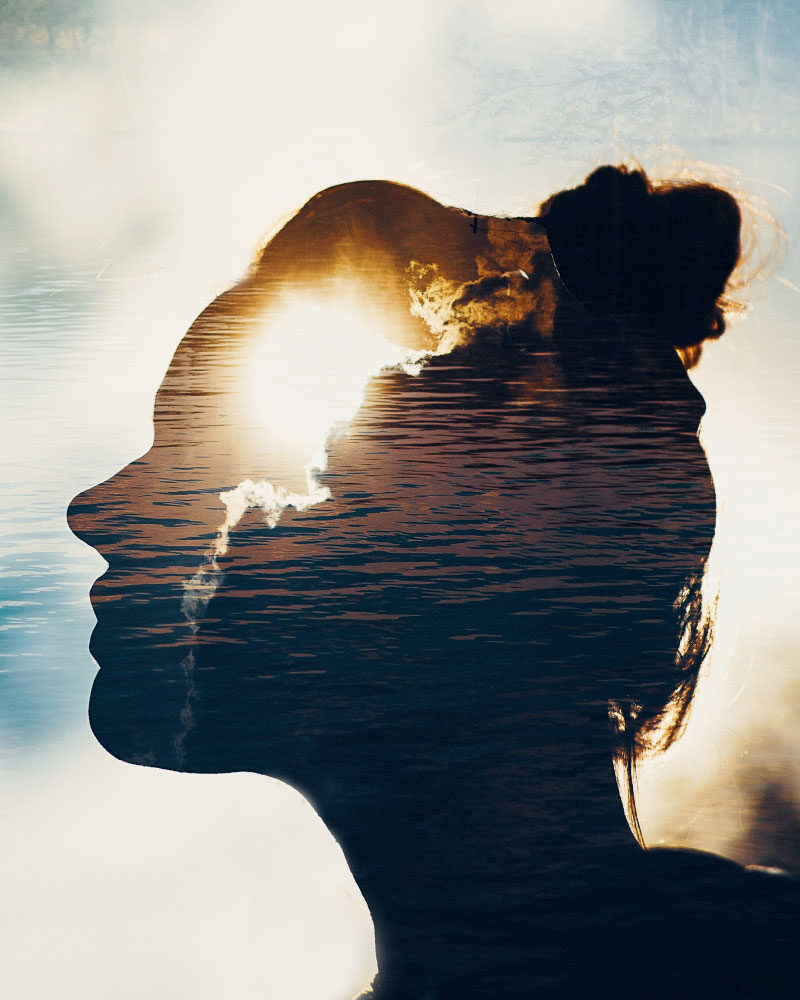 Therapies that we may recommend
Our Psychology and Counselling services provide your employees with access to a range of evidence-based treatments, all of which focus on a return to work. These include;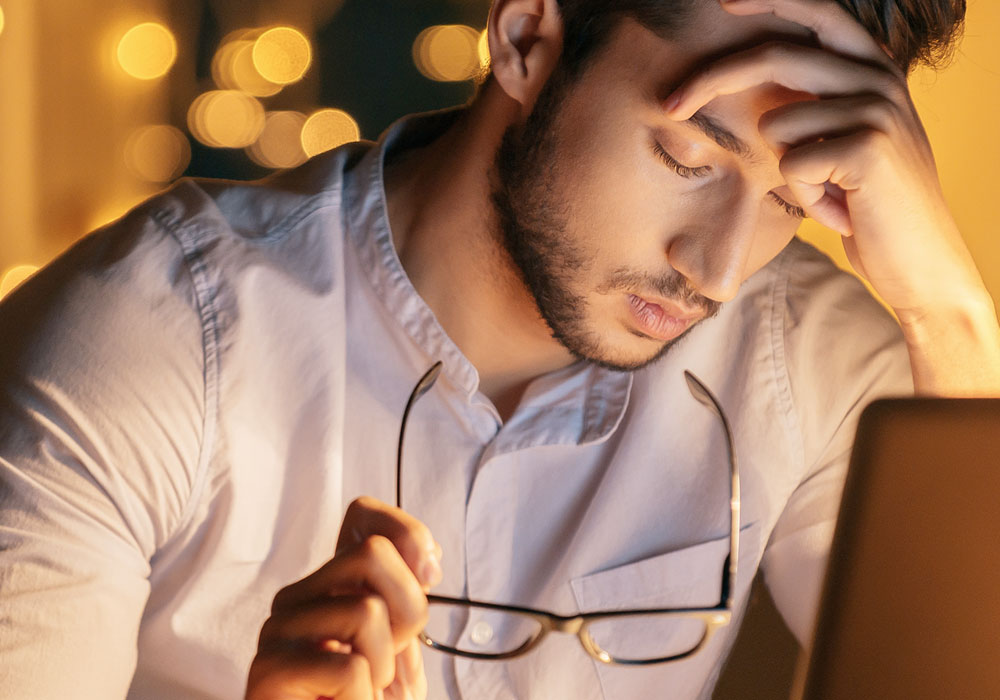 How good mental health empowers your business.
Investing in the mental health of your employees not only benefits them, but it also helps to improve your business's productivity - and, therefore, success. Good mental health will generally reduce absenteeism, improve overall employee wellbeing, and foster a positive working culture.
Download our latest Service Overview leaflet
Your handy guide to the Occupational Health services we can supply and support your business with - click the image below for your PDF copy;
---
Are you an employee?
If you have any health conditions or concerns that you are worried may impact your performance at work, we would encourage you to discuss them with your employer in a transparent and open manner. They may be able to provide support or a referral to our Occupational Health services (like Physiotherapy or Counselling) to help you manage your health at work.
You can also get more information by reading through our Occupational Health Assessment FAQ for Employees ››
Our Clinical Experts discuss the importance of Occupational Psychology and Counselling in the workplace.
The UKIM team of professionals publish regular news and service columns about Mental Health, providing additional insight into the benefits businesses gain through our Occupational Health services.
What are the
Mental Health Challenges
in your Workplace?
"Reduce absenteeism and improve productivity and engagement by giving your employees access to always-on support..."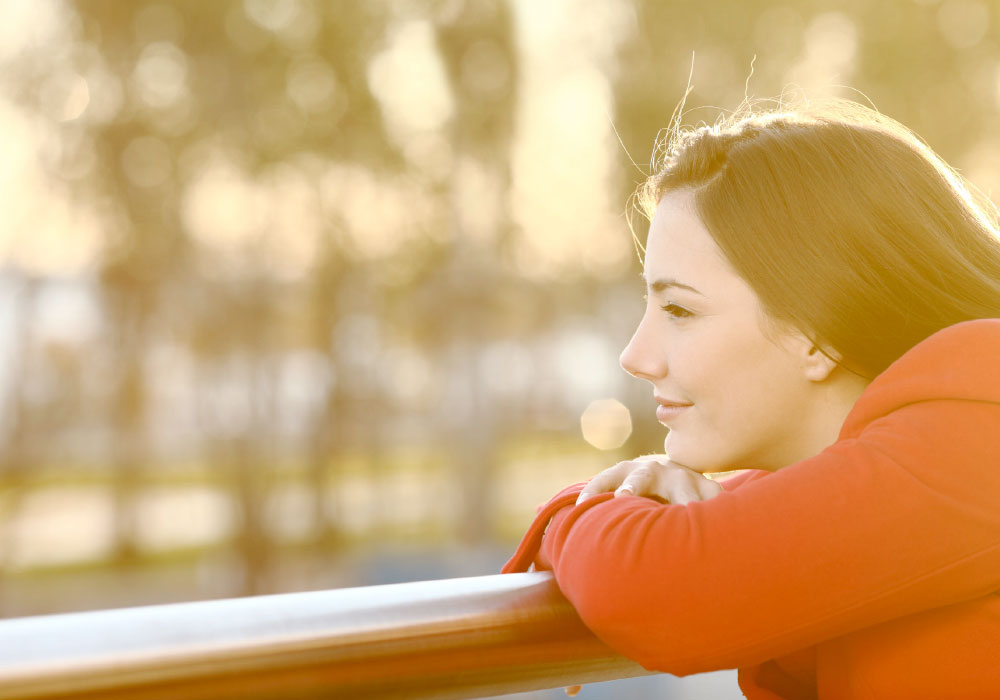 Why the early identification of mental health issues is key to a productive workforce
"Occupational Health services within the workforce are now more critical than ever in supporting businesses..."
Learn more about our range of Occupational Health services for businesses...
Our team of experts adopt a holistic, end-to-end approach to tackling the physical and mental health challenges your workforce may encounter and treat them through a range of effective occupational health solutions, including:
Ready to speak with our expert team?
To find out more about our Psychology and Counselling services and how we can help your business, call 0191 512 8220 or email: wellbeing@ukim-oh.com