We'll help you develop a bespoke Employee Wellbeing strategy
At UKIM, we understand the importance of creating a healthy and supportive work environment.
Our expert team has designed bespoke Employee Wellbeing strategies to help companies like yours build a thriving and productive workforce, with a focus on:
· Reducing absenteeism
· Improving employee morale
· Increasing staff productivity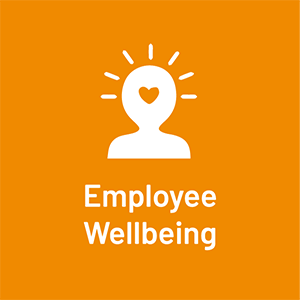 How our specialist Wellbeing Project Managers can help you.
Our unique approach is tailored to your business, taking into account your specific needs, goals and resources. We deliver measurable Employee Wellbeing Improvement plans for your staff, always looking to create a return on investment.
Of course, we recognise that all employees will be at different stages with their own personal health, so our project-based approach considers their individual biological, psychological and social factors (what we call our biopsychosocial model) and ensures no members of your team are left behind.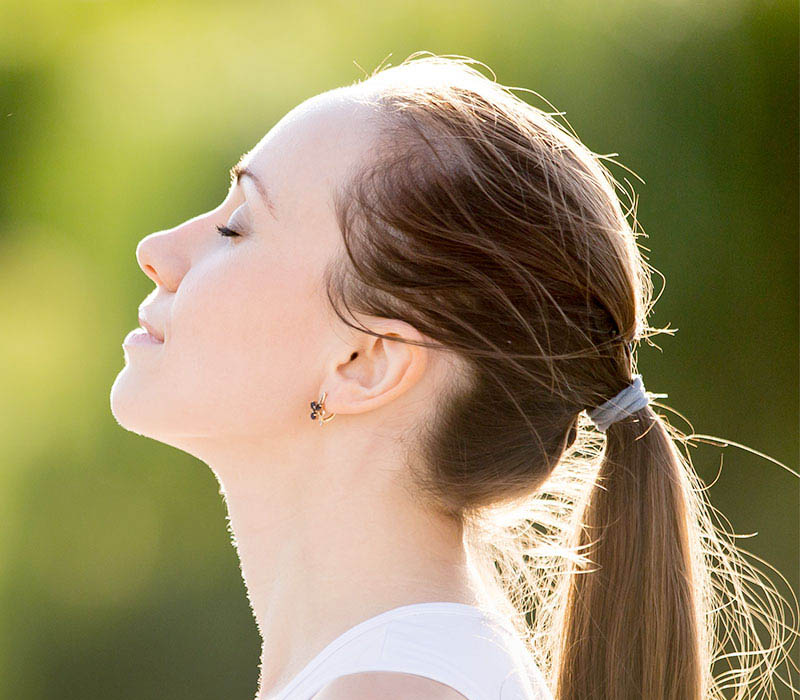 We use our unique product set to bring measurable benefits in Employee Wellbeing to organisations, which includes;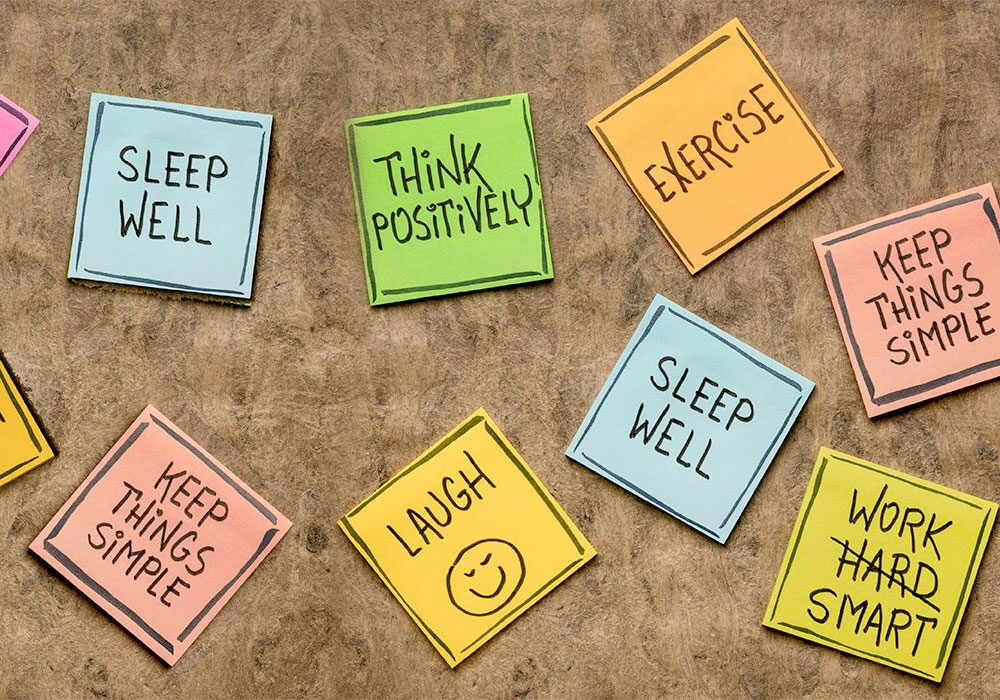 Bringing it all together...
As you can see, an effectiveEmployee Wellbeing Strategy encompasses a range of areas, including diet, lifestyle, mental health, and physical health. Working with us at UKIM ensures that your business has access to a highly qualified multidisciplinary clinical team, providing you with first-class independent medical advice.
Download our latest Service Overview leaflet
Your handy guide to the Occupational Health services we can supply and support your business with - click the image below for your PDF copy;
---
Are you an employee?
If you have any health conditions or concerns that you are worried may impact your performance at work, we would encourage you to discuss them with your employer in a transparent and open manner. They may be able to provide support or a referral to our Occupational Health services (like Physiotherapy or Counselling) to help you manage your health at work.
You can also get more information by reading through our Occupational Health Assessment FAQ for Employees ››
Our Clinical Experts provide insights on developing your own Employee Wellbeing Strategy.
The UKIM team of professionals publish regular news and service columns about Employee Wellbeing, providing additional insight into the scope of Occupational Health services we can offer to businesses.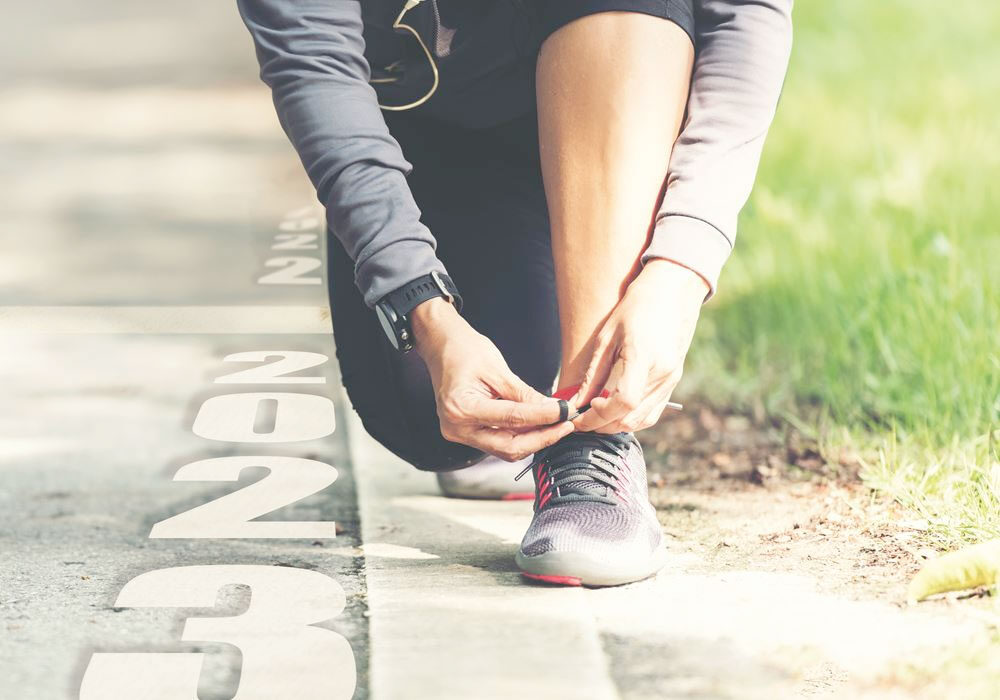 Have you considered a New Year Employee Wellbeing MOT?
"Are your employees happy at work? Are they productive? Are you experiencing absenteeism or even presenteeism?"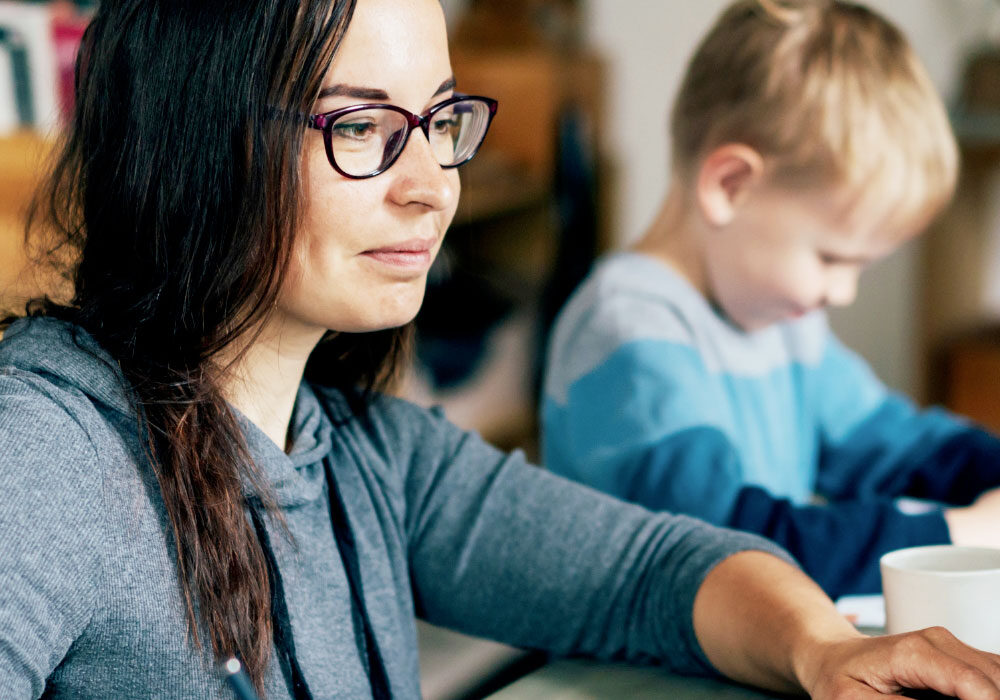 What's your Employee Wellbeing Strategy?
"Businesses have seen increased employee productivity, with many achieving an excellent work-life balance, but it's also had..."
Learn more about our range of Occupational Health services for businesses...
Our team of experts adopt a holistic, end-to-end approach to tackling the physical and mental health challenges your workforce may encounter and treat them through a range of effective occupational health solutions, including:
Ready to speak with our expert team?
To find out more about our Employee Wellbeing services and how we can help your business, call 0191 512 8220 or email: wellbeing@ukim-oh.com